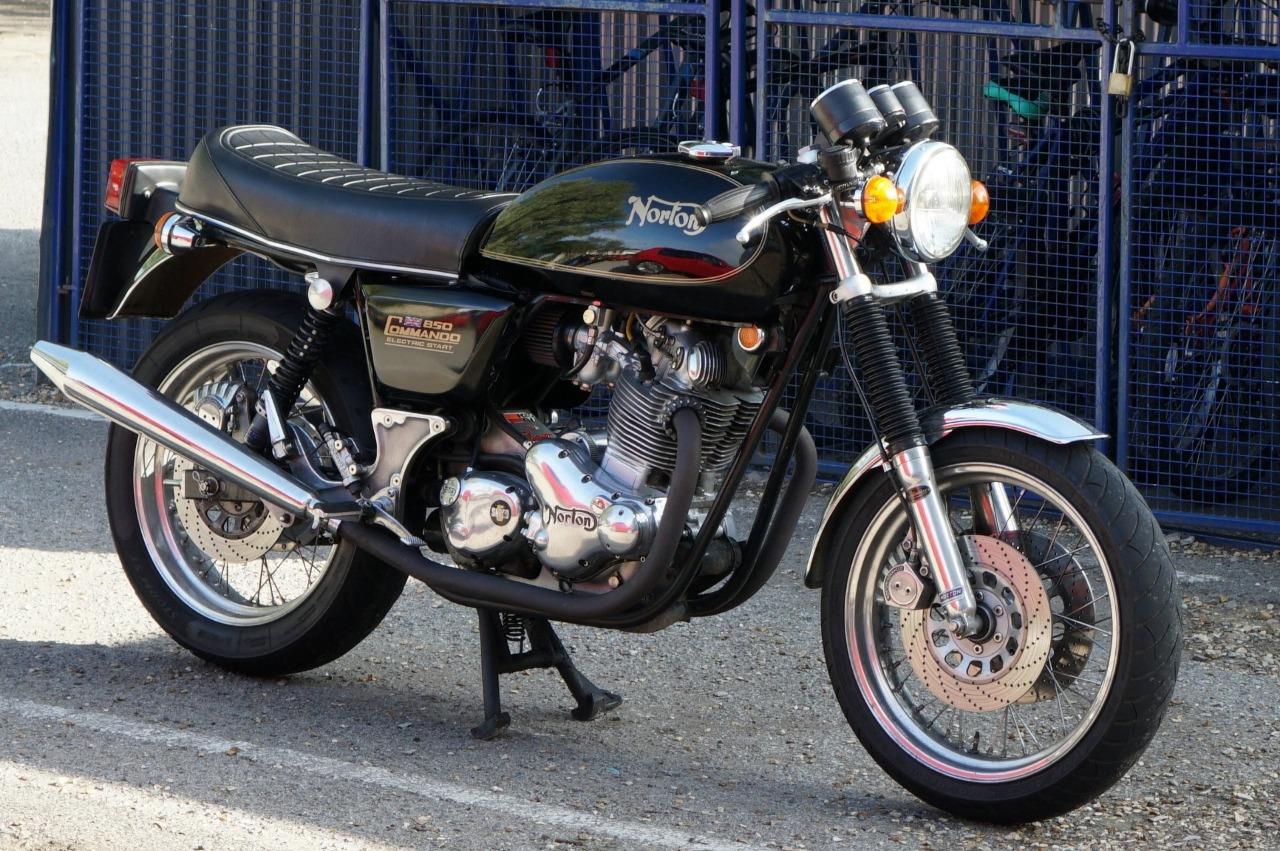 Not too long ago I received an email from someone looking for parts who lives in the UK and you can see his bike above.
This is probably one of the nicest if not THE nicest MKIII I have seen, and if you have a long look you can see a lot of mods that are not obvious to the casual observer. 
Fat rims and tires stand out along with the twin discs and probably a big bore exhaust. The 5 speed sticker gives away the transmission upgrade, the rear sets are more discreet along with the finned valve covers etc etc. 
There are (a lot) more mods, but suffice to say this one is a labor of love and I'm sure it goes as well as it looks.
'Good on yer lad…