Here's a good cause with a Motorcycle tie in which is always good. Raise funds for Prostate cancer and / or just participate. A low key ride in New Hampshire is always a good thing and there should be some nice bikes to look at.
We have a Brooks Leather page so give us a little boost if you can.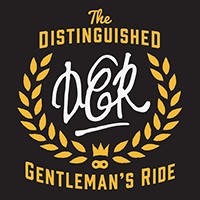 The ride is linked with Great Bay Triumph/Ducati so not bad company I'd say…
Check out the Gentleman's Ride site or on facebook for more info.